Can You Guess the Breed?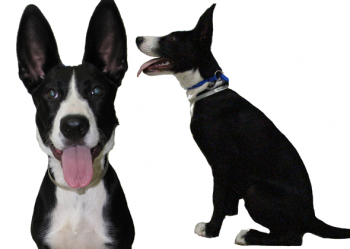 VetStreet today ran an article on the importance of correctly identifying the breeds that make up a mutt. It can have drastic implications for insurance and for the application of breed-specific bans or other legislation. Studies have found that even experts are often wrong when trying to identify the breeds that make up a mixed-breed dog. Aside from my interest in the article, I thought it was fun to make a guess about the pictured dogs. I have to say I was wrong on most of them. How many can you get right at this link?
Until next time,
Good day, and good dog!
You can receive our Doggies.com Blog articles everyday for free on your email inbox, Just enter your email below:

Read More Similar Posts: